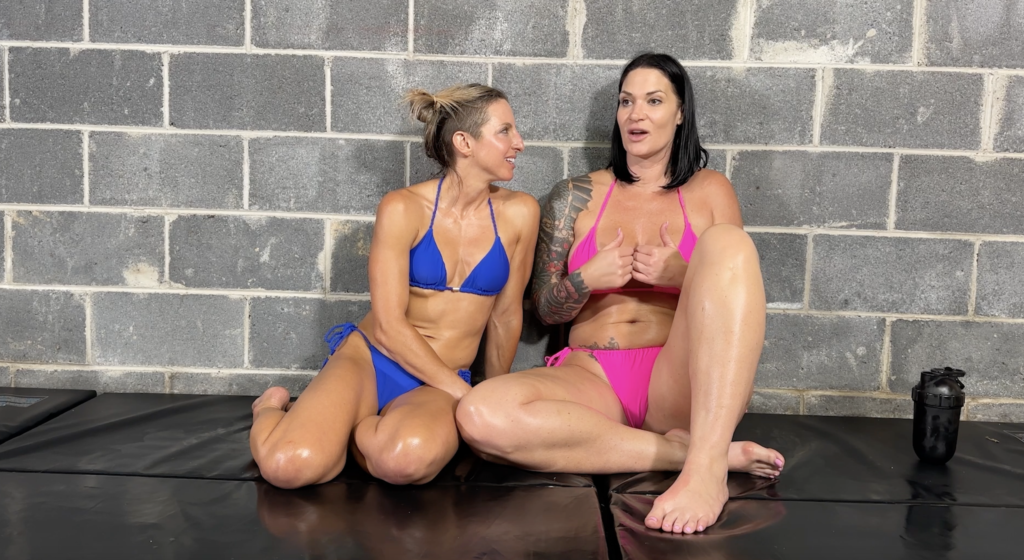 Lora Cross and Andies Palace just had their first shoot which spanned medical fetish, belly button fetish, an oiled sex wrestling match and naturally a threesome with Lora's handsome hubby. Now lets chat about her background and Andie's journey into adult work!...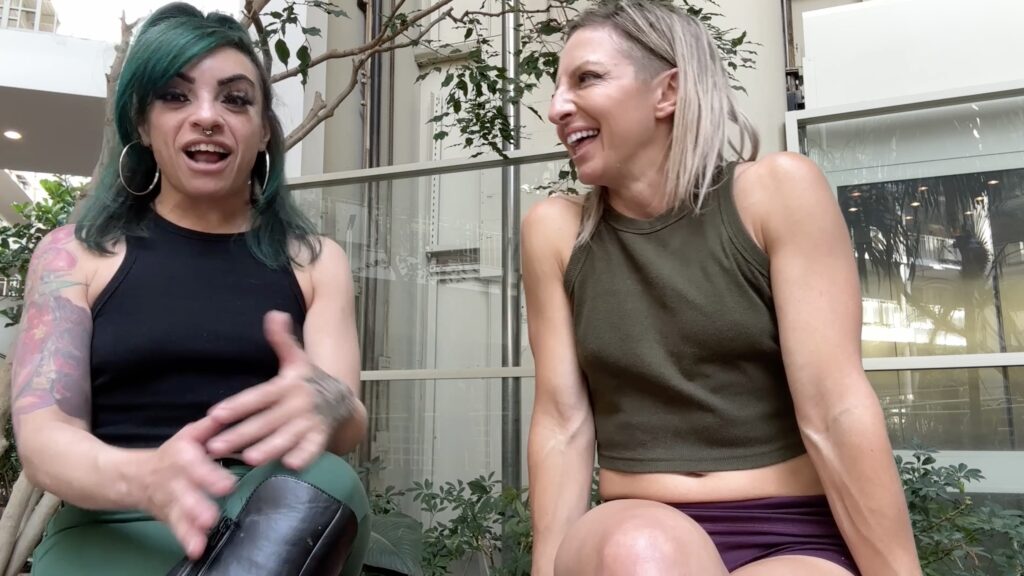 Dacey Belle is super new to the industry! She's been modeling for 1 year out of the NYC area and was proactive in reaching out to Lora about a shoot when she was traveling through the NYC area. The two actually connected on Reddit and hit it off immediately. They...
Ciren Verde and myself spent the weekend with Boschi Pope aka Boschi Worldwide lifting weights, laying out and of course shooting. Boschi ended up landing himself in prison for selling and talks about how this was a huge turning point for his life. He talks about...
Lora Cross has an off-the-cuff interview with her longtime friend, BBC lover and shameless adult star Ciren Verde. Lora and Ciren talk about all the fun they just had during their 5 day visit in detail and then talk through the different terminology around this...
Good Morning World! I've decided that it has been entirely too long since i've updated you on all of the ridiculous things that are happening in my life. If you'd like the long version then you should definitely listen to the podcast, but here's the short...
Alexandria Hamilton is a Mom and an entrepreneur that decided to create a wrestling production company from the ground up. Her brand is centered about quality pro-style wrestling and boxing with a pro wrestling ring that she built herself along with her brand and...
https://youtu.be/iHjJW4KAnJc Miles Madden is back again! Lora Cross and Miles Madden talk about wrestling right after their latest submission wrestling match with Lora still in her micro bikini and Miles in his trademark colorful hot pants! This was filmed right...
Lora Cross is not going to miss out on the opportunity to interview Madison Swan as they drive across the midwest from Denver, Colorado to Springfield, MO to a mud wrestling shoot! Lora and Madison talk about wrestling, session wrestling, life on the road, and of...
Me and Ryan have been friends + and filming together for over 3 years now. We actually met on tinder the first time i ever made an account day 2! We started filming with Seductive Studios together, doing customs for way too cheap, and generally causing mischief...