Ciren Verde and myself spent the weekend with Boschi Pope aka Boschi Worldwide lifting weights, laying out and of course shooting.
Boschi ended up landing himself in prison for selling and talks about how this was a huge turning point for his life. He talks about having all of the influences around him stripped away and being forced to look inward and think about the life he wants to lead rather than the reactive way he was living, letting others dictate his actions.
He also speaks about the 'pearls' that he had put in to his…BBC. He had one person do one and he did the others himself! It was my first time ever being exposed to that and it was certainly fascinating to hear about how that works.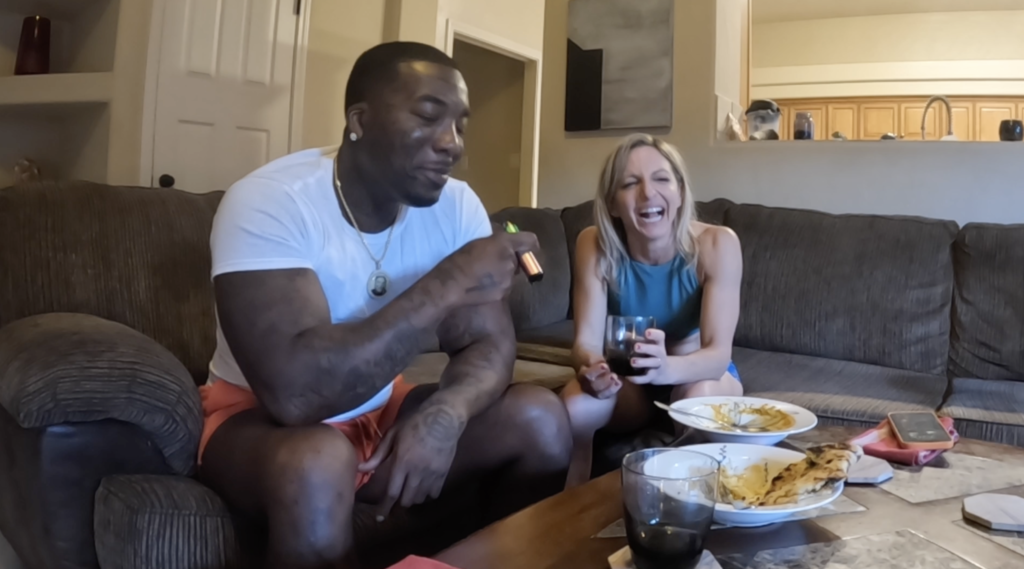 Podcast: Play in new window | Download