Tatiana Steele is a professional ballet dancer, session wrestler, yoga instructor, swinger, model and adult actress who pretty much does it all.
Tatiana didn't get started in the adult industry until after she raised her children and had two full careers. This woman is incredibly energetic, fit and motivated and nothing can stand in her way.
Myself and Tatiana Steele wrapped up a weekend shoot trip and a killer workout so we figured what better time than now to get to know the woman i love so very much!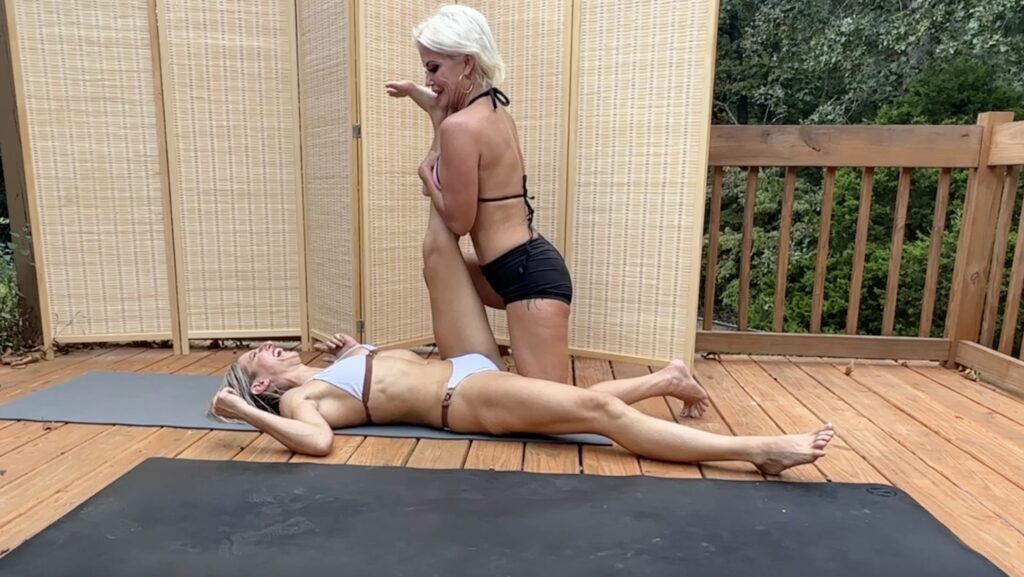 Podcast: Play in new window | Download