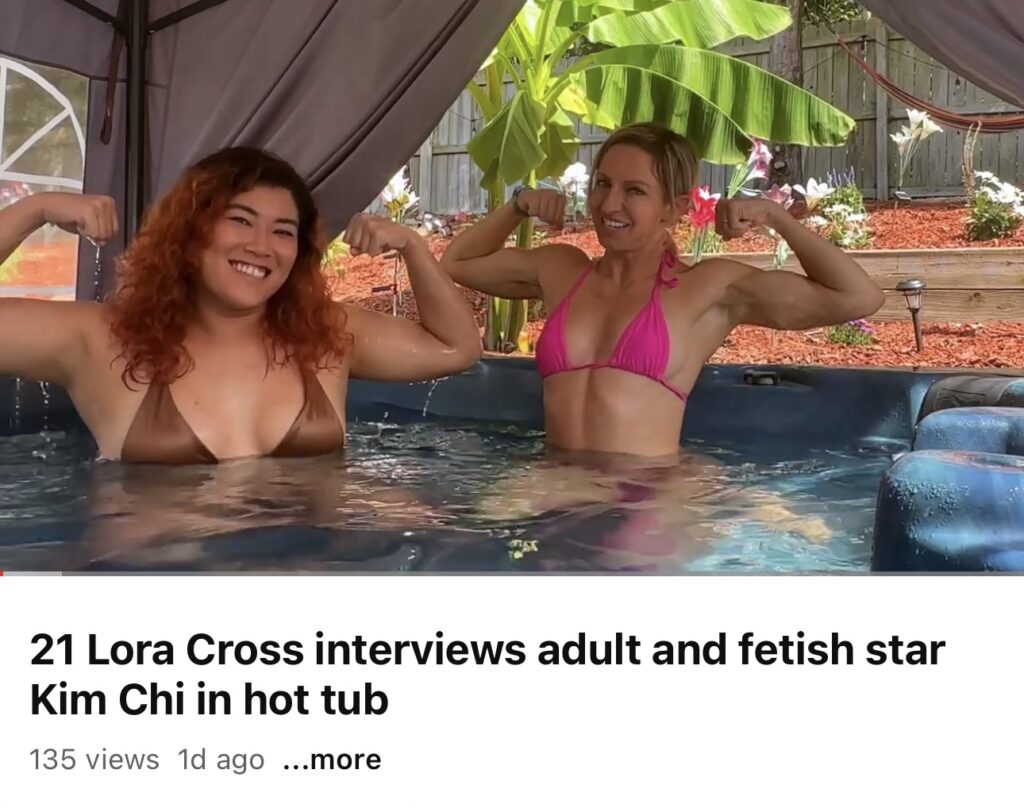 Kim Chi has been an adult and fetish star for the last 10+ years as her full-time job. She's actually the model to thank for getting me started (along with Kody Evans) as a travel model working outside of Charleston. So she was certainly a pivotal person in my life. Also the sole one to thank for getting me started with session wrestling.
Kim Chi is based out of Raleigh NC where she does session wrestling, competitive wrestling and produces her own fetish content and videos on multiple platforms, namely Loyalfans, Onlyfans, Clips4sale and Manyvids.
In this interview we dive into what got her started, her own particular kinks and fetishes, her relationship with her family and some of her highlights in her fetish career!
Podcast: Play in new window | Download