Dacey Belle is super new to the industry! She's been modeling for 1 year out of the NYC area and was proactive in reaching out to Lora about a shoot when she was traveling through the NYC area.
The two actually connected on Reddit and hit it off immediately. They communicated back and forth for a month leading up to their meeting! Dacey Belle is one of the most genuine, sweetest and thoughtful models i've ever met. Not to mention she's definitely beautiful and talented at what she does 😉
Here's how she got into the industry, where she'd like to see herself going and a couple of common pitfalls to watch out for with new models!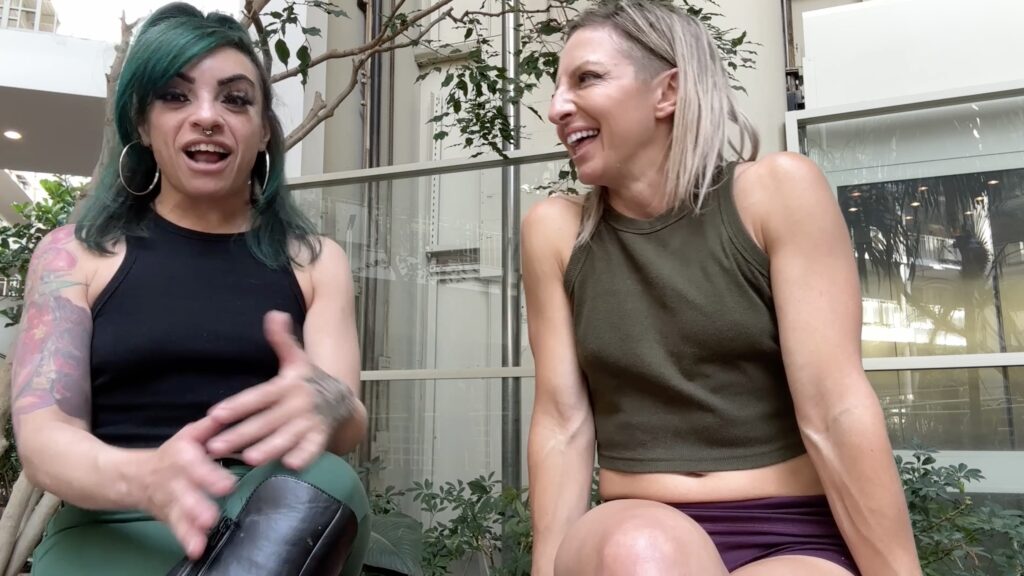 Podcast: Play in new window | Download