The Gangster's Lair – Lora vs 5 Gangsters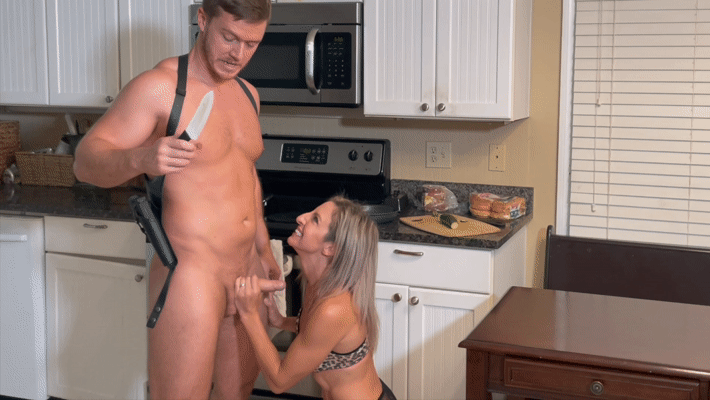 Lora Cross is a spy who has been contracted to take out a den of gangsters. She opts to use her seductive abilities to infiltrate their den. There are 5 different gangsters there and Lora ends up using different strategies to take each and every one of them down!
Non-Member? Buy This Video On Demand by clicking Add To Cart.