Lora's Wrestling Class Dealing with Unruly Student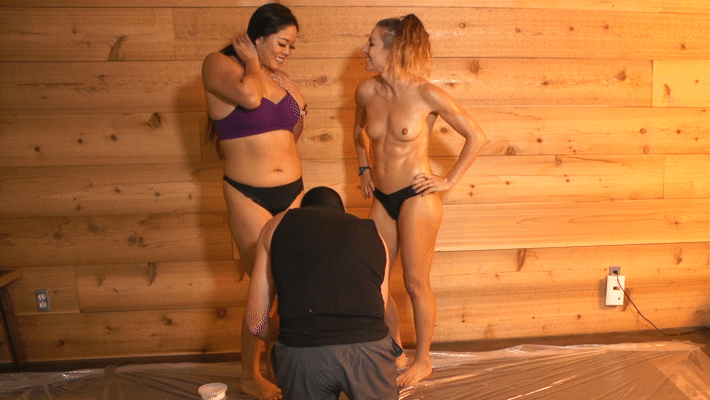 Setting: gym class setting with mats down
Models: Mistress Alexis Kim, Lora Cross and the Unruly Student
Camera Angle: Third Person on a tripod
Lora is teaching a wrestling class. Mistress Alexis Kim is the first there and as they are chit chatting a new student shows up to take the class, the arrogant type.
Both of the girls exchange glances to one another and decide that he needs to be the test dummy for their wrestling moves. Lora teaches all of the scissors using his head as a tool.
After their done teaching moves, the unruly student continues to speak degrading and disrespectful things until the two girls decide to really teach him a lesson! They sneak him a potion to KO him and then tie him and make him watch them have fun together wile taunting him about the goddess pussy that he will never get!
Non-Member? Buy This Video On Demand by clicking Add To Cart.