Interracial Threesome For Uber Eats Deliverer
Lora Cross and her slutty BBW friend AnnaLynn got hungry… and thirsty… They were hungry for food, but THIRSTY for big black dick. They placed an Uber Eats order, just hoping that the delivery driver would be a BBC ready to fuck. Surprise! You'd never expect it in a porn like this, but that is exactly what happened.
Lora Cross and AnnaLynn presented their mouths and their pussies to this handsome young black man to ravage with his big cock. Their mouths and pussies were well-used by the end of this slutty experience, and everyone was satisfied and lived happily ever after.
The end.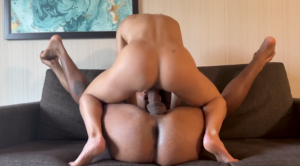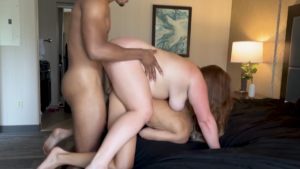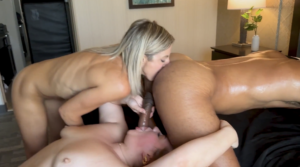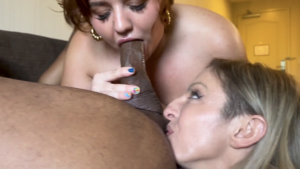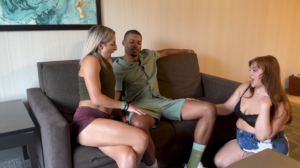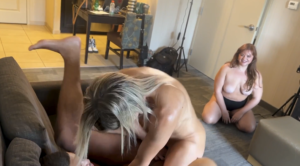 Non-Member? Buy This Video On Demand by clicking Add To Cart.