Hardcore Lift and Carry Threesome – Tatiana, Lora and 155# man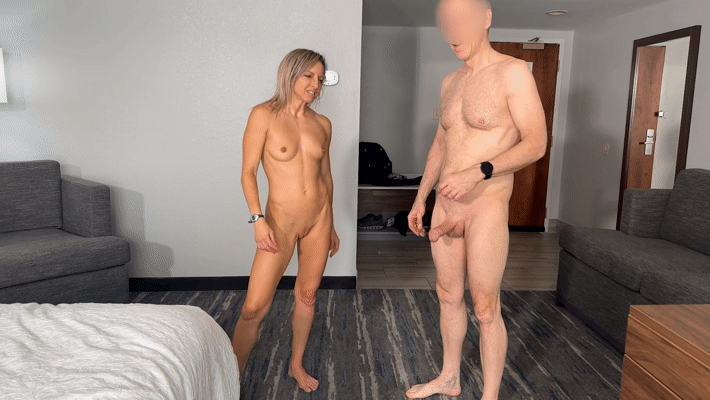 Do you have a thing for strong, kinky muscular ladies? Or maybe just blonde fitness milf types who are super wild? Well we are your dream duo!
Me and tatiana steele have our way with our lucky man here! We take turns lifting him and stroking him while doing it! I do most of the heavy lifting here but Tatiana Steele does her first ever lift and carry with a male in THIS VIDEO as i remember correctly she does a piggy back lift and her first lift onto her shoulders! it was either an OTS or a fireman…i think it was an OTS!
This super long sensual lift and carry video has pretty much everything in it, a backbreaker handjob lift with me doing the HJ then the camera girl Tatiana fluffing him as i lift him! Shoulder rides, single shoulder rides, over the shoulder spanks, fireman carries, front piggyback, and even a bound over the shoulder carry with his hands and feet bound! That's trust!
His dick stays hard the whole time…but who could blame him!
Non-Member? Buy This Video On Demand by clicking Add To Cart.