Fuck Buck Lift and Carry Blowjob Rimjob Hardcore with Lora and Agatha Delicious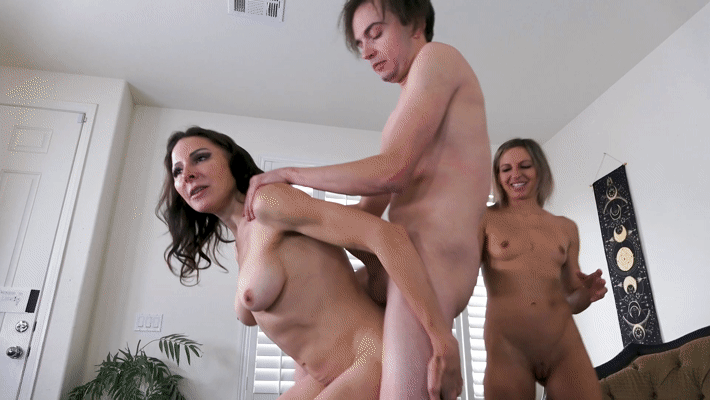 Strong women like showing off their strength, turning the tables on men, lifting them up and showing their sexual dominance. Lora Cross and Agatha Delicious are just these kind of women, and they jumped at the chance to pick up little wimpy Fuck Buck and parade him around the room, practicing their oral skills on him.
It makes a man feel small and deliciously helpless for a woman to pick him up and carry him around the room, not to mention how joyous it feels for there to be two women, and for them to suck his cock as well. It's a great relaxing treatment, sign up now!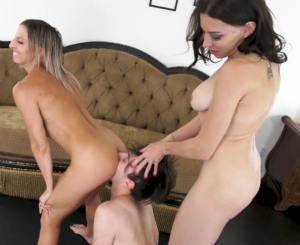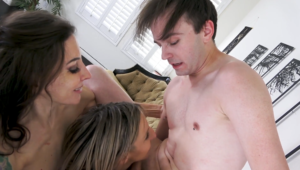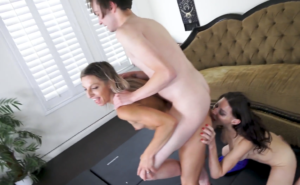 Non-Member? Buy This Video On Demand by clicking Add To Cart.