Best friend Will Tile teaches Lora rimming for her date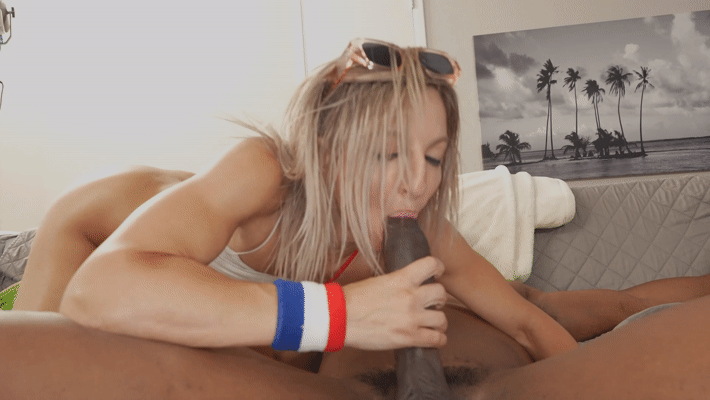 Lora has been crashing on her best friends couch for weeks until she gets 'back on her feet' financially. She has really overstayed her welcome as Will can't get any peace and quiet in his own house. She talks 24/7 and follows him around while he showers, when he's doing computer work and even when he's watering his plants.
Lora FINALLY has a guys she's started dating which could mean her giving Will the space he so desperately needs. The new boy Lora is dating is into 'rimming' ? Lora asks will if that's a car thing that she can learn about…and boy was she wrong…. Will shows her every last thing she needs to know to make sure she lands her new Bae.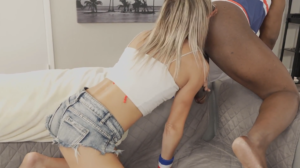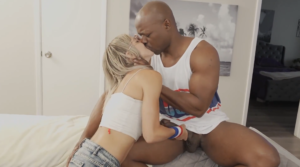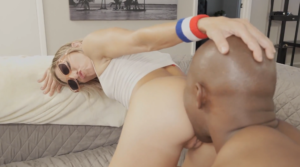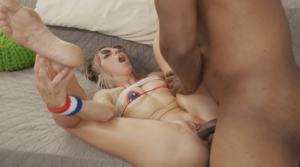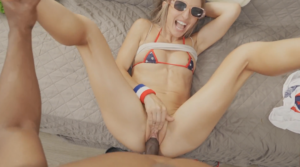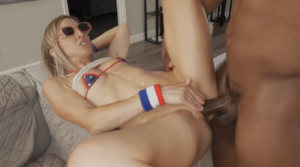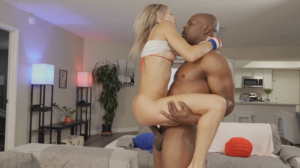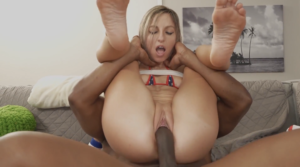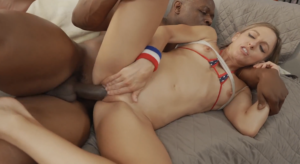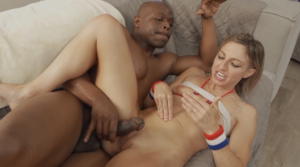 Non-Member? Buy This Video On Demand by clicking Add To Cart.